Aircast has gone through many iterations over the years, spawning from a small side project by our co-founder James Causon, until eventually growing into what it is today.
We were the first and only restreaming site to support Mixer's state of the art FTL streaming protocol, and we continue to be the only service to not require you to stream to us. We pull from your already set up source such as twitch, and rebroadcast that to as many outputs as desired. This makes it extremely easy to get started with Aircast, requiring no changes to your already perfected setup.
Meet the founders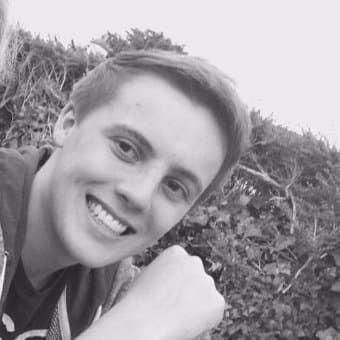 James C created the first iteration of what would eventually be called Aircast. Today he explores new technologies, interacts with the community, and takes care of all the day to day running of Aircast as a business.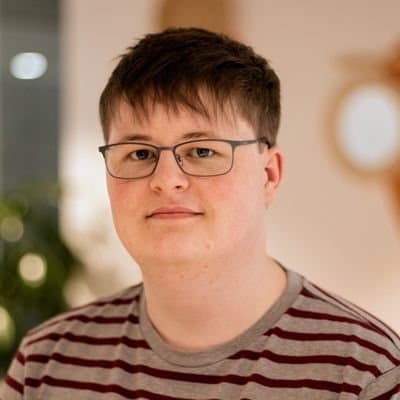 James B is a former Mixer employee, joining forces with James C to help realise the Aircast service. He's in charge of building this website, and majority of our App.
If you're having technical issues, the best way to get support is through our support email.